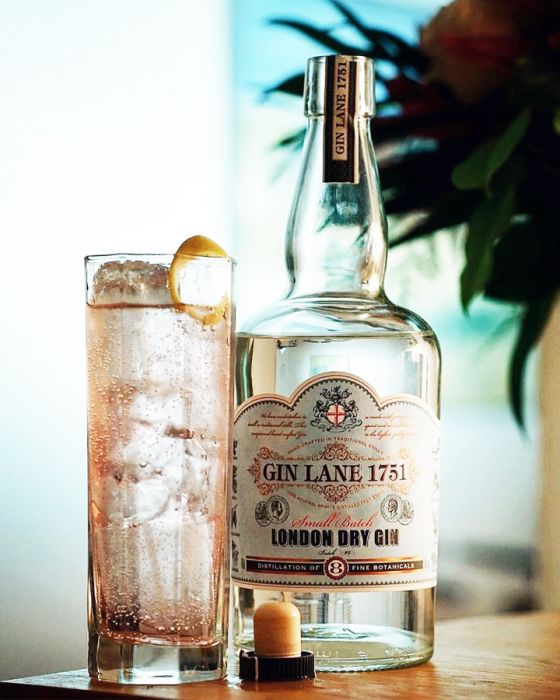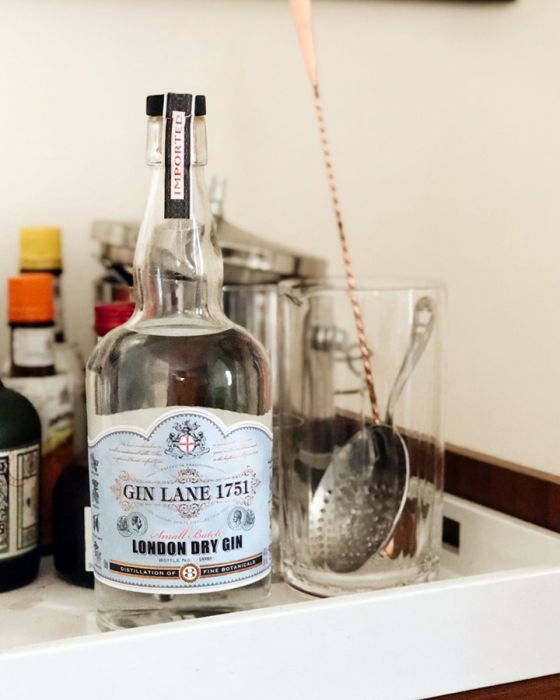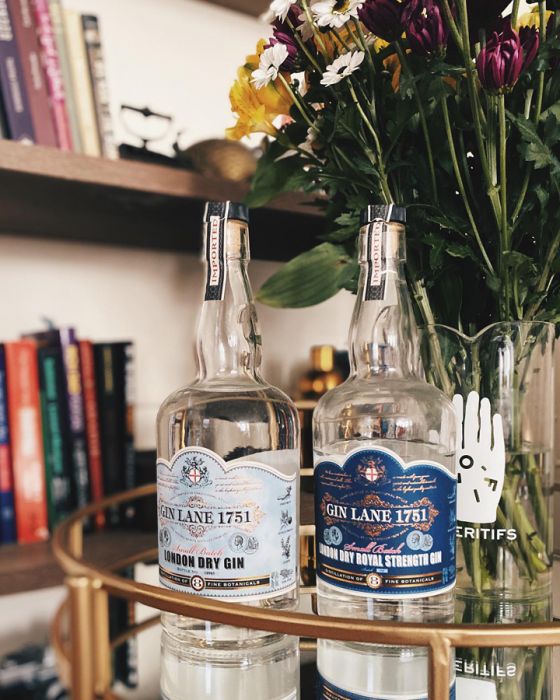 Gin Lane 1751 London Dry Gin
The Classic. A full-bodied London Dry gin with a predominance of juniper, star anise, and refreshing citrus. Bold, yet smooth, this is a "gin for gin lovers".

STYLE: A classic, full-bodied London dry gin with a delicate balance of juniper and citrus notes.
TASTE: Well-balanced, bold and refreshing. Juniper release is complemented with a clean, dry, and crisp citrus finish. A perfect partner for all your gin-based cocktails.
40% ABV | 80 Proof | 750ml